Hallway Set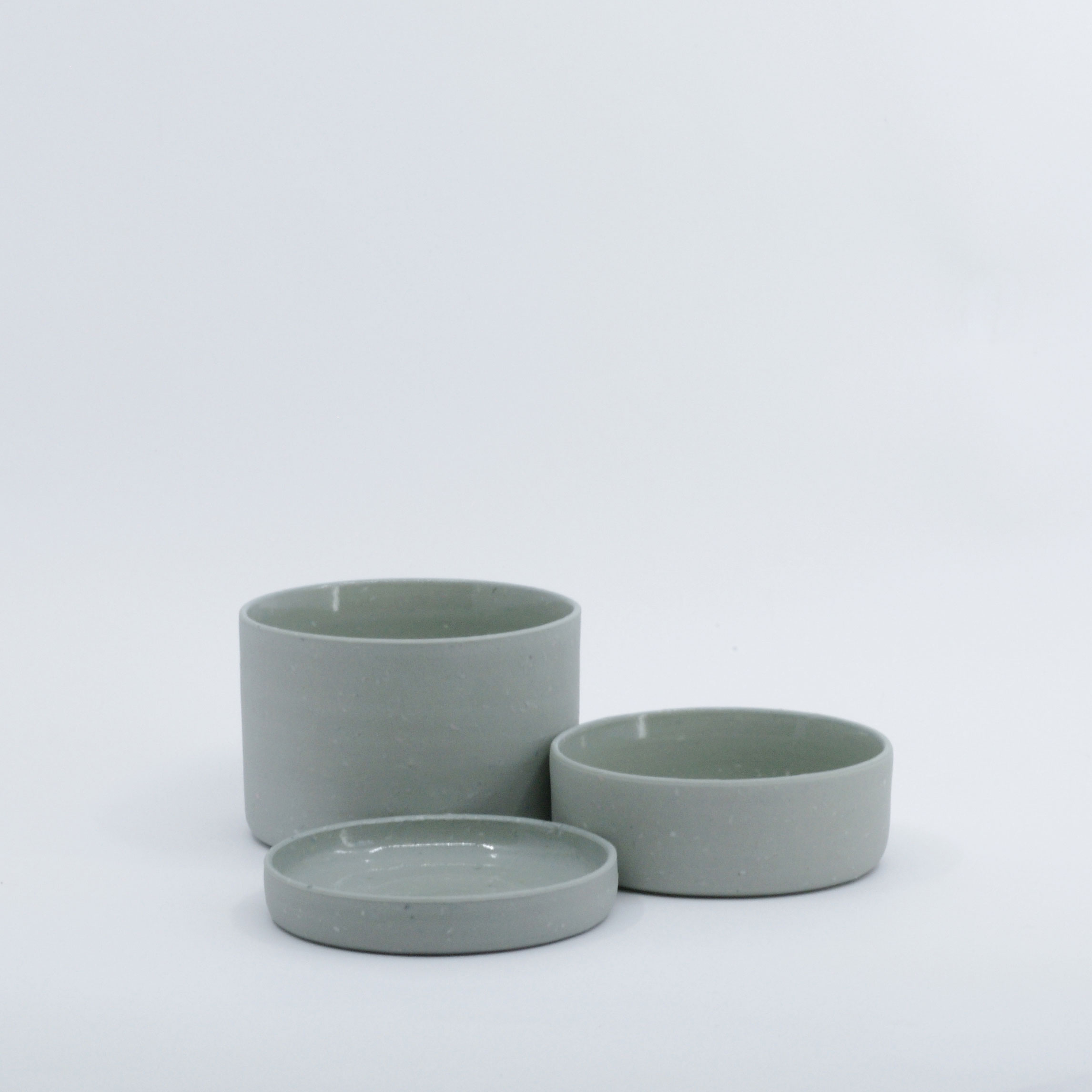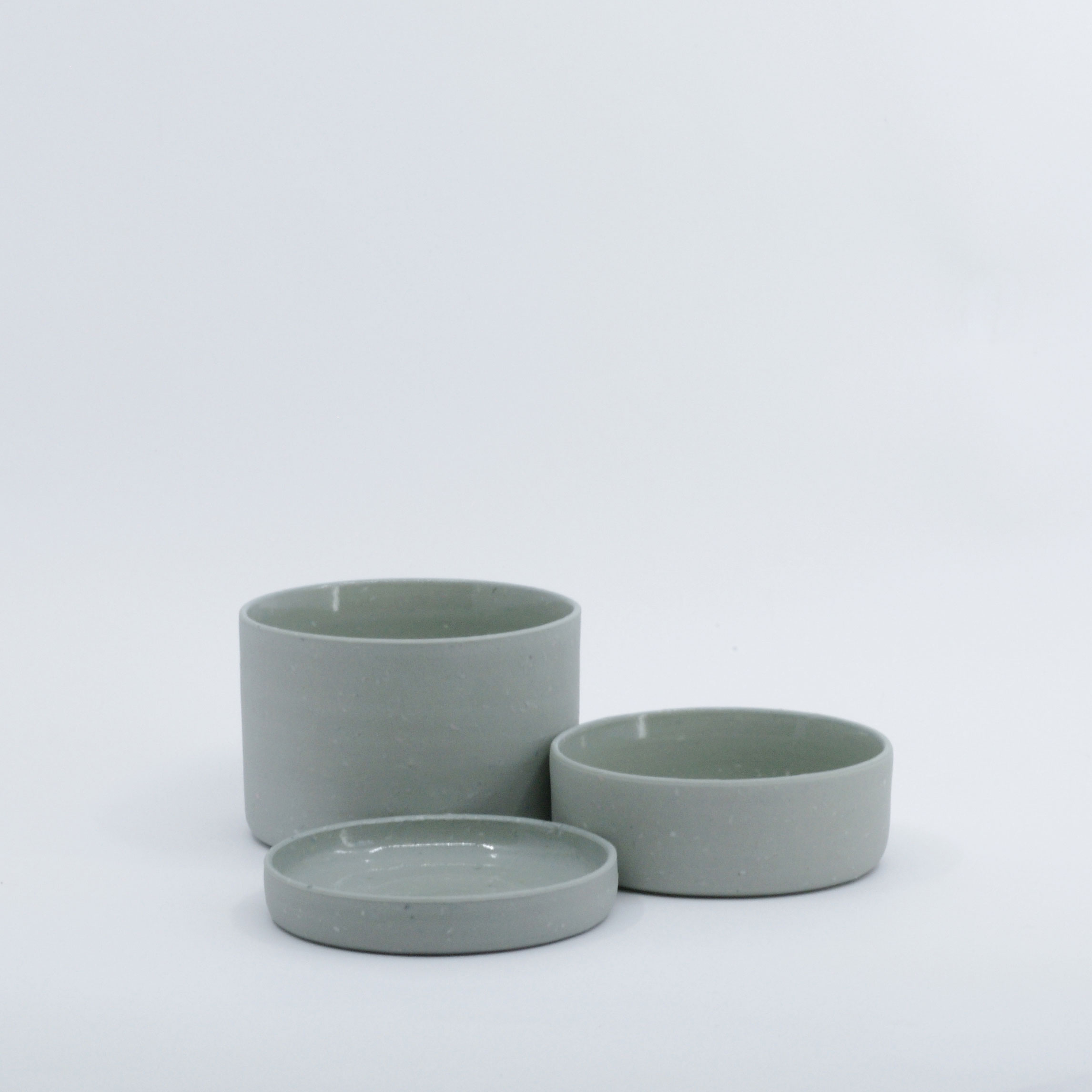 Hallway Set
Limited edition - Aggregate series
Handmade stoneware.
Approximate Sizes:
Dish - 9.5 x 2cm
Deep Dish - 9.5 x 3cm
Tea Bowl - 9.5 x 6cm
Please note that items in the Aggregate series will only be shipped after 25 June, studio pickup will be available during opening hours, from Saturday 29 June.
Suitable for use in dishwashers and microwave ovens. Care should be taken when stacking and washing ceramics. Avoid thermal shock from rapid heating and cooling. Due to the handmade nature of the product, variations in finishes and sizes can be expected. All sets are comprised of ceramic vessels, other items shown are for context only and will not be included with any purchase.